The First Novel of The Breedline Series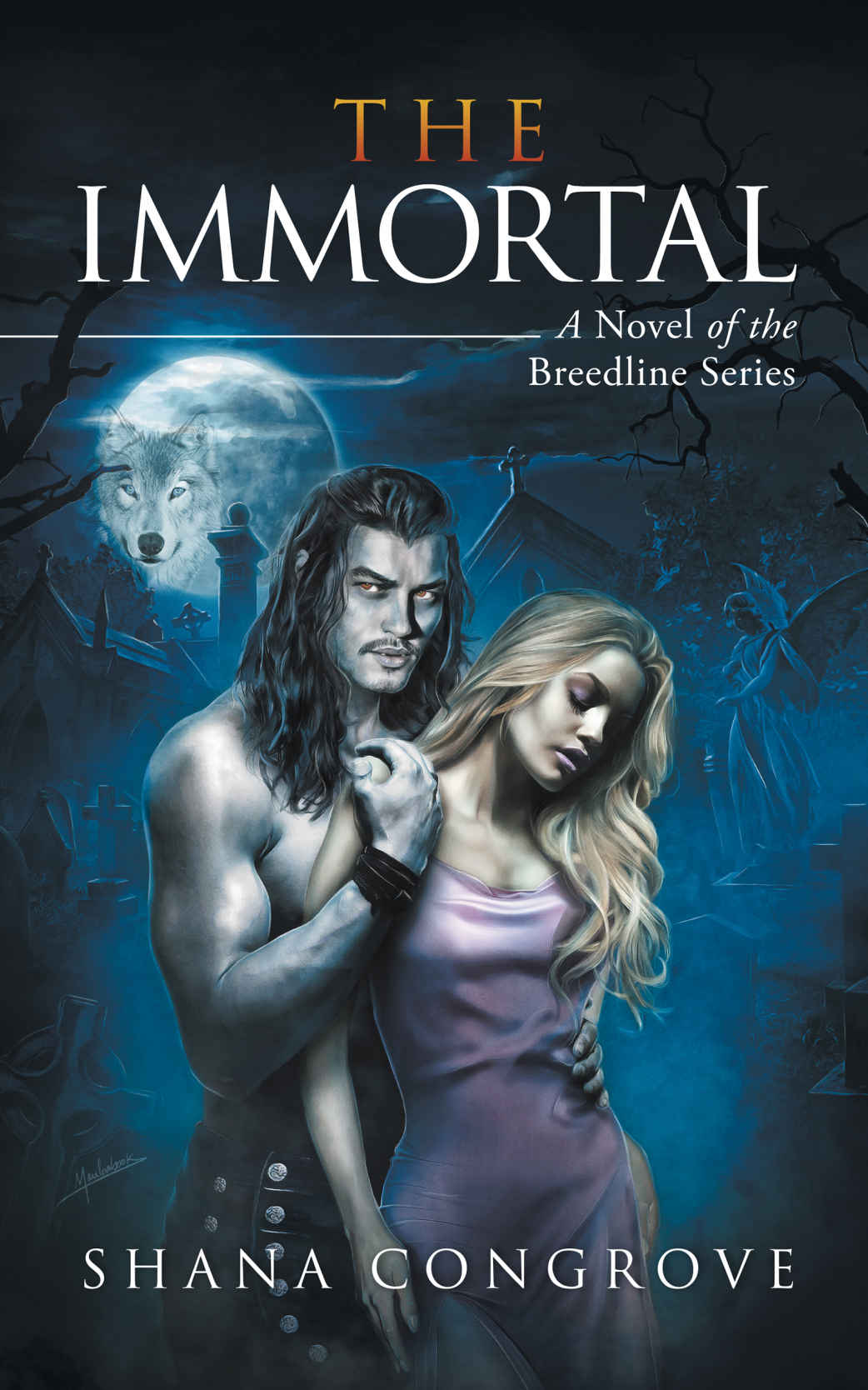 By Shana Congrove
THE IMMORTAL
A Novel of the Breedline Series | Book 5
After an age-old creature—buried deep underground—rises from years of peaceful slumber to feast on humans, it attacks Jena McCain—a young artist who has the ability to speak with the dead—and infects her with a curse. As the virus spreads through her body, Jena has one hundred and one days to resist her newly found urges for human blood. If she succumbs to the bloodlust, she will become the thing that has cursed her. While Jena heals in the hospital, her thirst for blood rises. Desperate for help, she confides in her best friend Angie, realizing time is running out. Surprisingly, Angie has a few secrets of her own. What she reveals to Jena goes beyond unbelievable. Not only is Angie not human—born with the ability to shift into a wolf—there is a secret species of supernatural beings called the Breedline. Now that Jena's reality has slowly shifted into a bizarre realm, she must come to accept the unbelievable and trust her friend before it's too late. But unknown to all, the immortal creature will stop at nothing until he gets what he wants—to seduce Jena and make her his bride.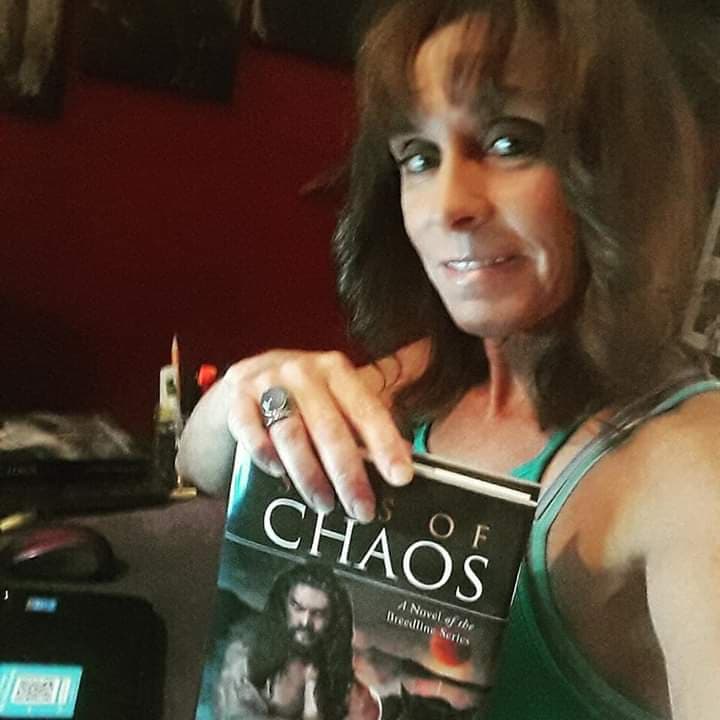 Thanks for stepping into my fantasy world of the Breedline. I love to share their many adventures. If you love dark fantasy, sci-fi, supernatural, sizzling romance, werewolves, vampires, mystery, thrillers and a little horror … my books will give it all! I have five series to share: Sweet Chaos, Total, Chaos, Unleashed Chaos, Sins of Chaos, The Immortal … and the another one (The Curse) in the works.
I've always had a passion for fantasy, romance, and the supernatural world, and my idea of heaven is creating new adventures for my Breedline characters. In 2019, I ranked the second novelist in FanStory.com, where I enjoy sharing sneak peak chapters and receiving feedback. I truly love to interact with new readers on Instagram and Facebook/A Novel of the Breedline Series.
Other Books of the Breedline Series